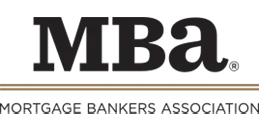 Mortgage Bankers Association
Their information site contains several tools and guides to aid in purchasing or refinancing a home.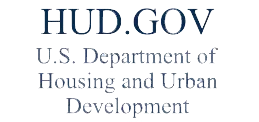 U.S. Department of Housing & Urban Development
Provides extensive information about buying a home.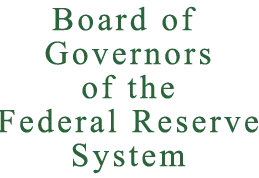 Board Consumer Information
Consumer information, including a section on home mortgages covering topics such as finding the best mortgage.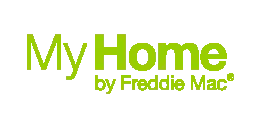 Homebuyer Education
This Freddie Mac site offers a step-by-step tutorial on the home buying decision process and the mortgage application process.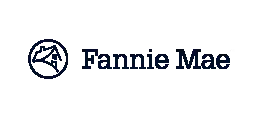 Home Buying Process
Home Buying Process guide on their website offers valuable information about buying a home.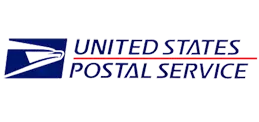 Official Movers Guide
This U.S. Postal Service site provides all kinds of tools and tips to help make the moving process easier.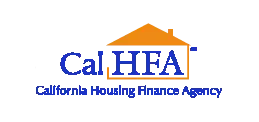 California Housing Finance Agency
Provides financing that create affordable housing opportunities for low to moderate income Californians.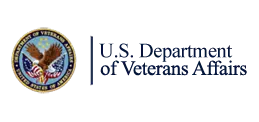 VA Home Loans
VA helps Servicemembers, Veterans, and eligible surviving spouses become homeowners.