Our Hanford Team
Whether you are refinancing your house or a first-time home buyer, we will put you in the right loan with the best possible rate. Come visit our Hanford team today to see how we can help you get the home of your dreams.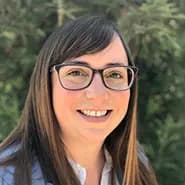 Shea McGowan
Loan Originator | NMLS #1521045
When finding your home, I will provide honesty throughout the process as well as value your time through my efficiency and availability. I am prepared to be with you every step of the way to create a partnership built on trust.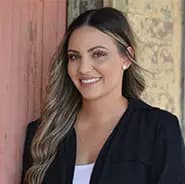 Samantha Whaley
Loan Originator | NMLS #2145943
I believe when purchasing a home you need a lender that is honest, loyal, knowledgeable, and someone you can build a friendly relationship with and that is why I exist. My goal is to help you reach yours!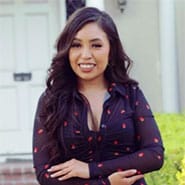 Gladys Medina
Hablo Español
Loan Originator | NMLS #1764581
I'm here to take the stress out of the buying process, so you can have an enjoyable experience.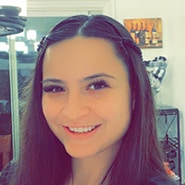 Griselda Gutierrez
Loan Originator | NMLS #2032150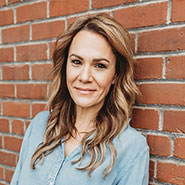 Lauren Franco Watterson
Loan Originator | NMLS #2015449
I look forward to assisting you in making your home ownership dreams come true. My goal is to provide you with a trustworthy mortgage experience while working hard for you.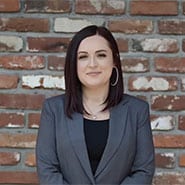 Maressa Brieno
Loan Specialist | NMLS #2233455
That house you looked at yesterday could be yours…let's work together to see what we can do to make it HOME! We will do our best to make the home loan process great each step of the way through communication, guidance, availability, & dedication to every client, every time.