Our Texas Team
Whether you are refinancing your house or a first-time home buyer, we will put you in the right loan with the best possible rate. Come visit our Texas team today to see how we can help you get the home of your dreams.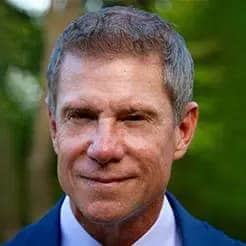 Tony Rader
Loan Originator | NMLS #1740591
I love helping people realize their dream of owning a home. You can count on me to do everything within my power to help you do just that.