Our Visalia Team
Whether you are refinancing your house or a first-time home buyer, we will put you in the right loan with the best possible rate. Come visit our Visalia team today to see how we can help you get the home of your dreams.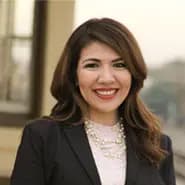 Bianca Barrientos
Loan Originator | NMLS #1533429
You will always feel like you are being taken care of with honesty and efficiency. Your dream of owning a home is my number one priority.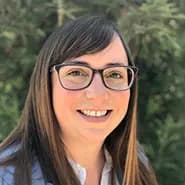 Shea McGowan
Loan Originator | NMLS #1521045
When finding your home, I will provide honesty throughout the process as well as value your time through my efficiency and availability. I am prepared to be with you every step of the way to create a partnership built on trust.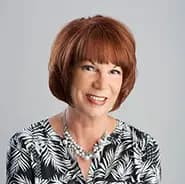 Ginger Towne
Senior Loan Officer | NMLS #25043
I have worked in all aspects of mortgage banking since 1981, including quality control, loan servicing, secondary marketing, underwriting, operations management, and loan origination. I bring many years of experience to my customers in catering the perfect loan program to fit their individual family needs & wants. Whether you are a first-time homebuyer, move-up buyer, investor, vacation home buyer, buying a fixer-upper, or building a custom home, I can offer the best program & terms for your situation.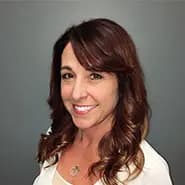 Brandy Scott
Loan Originator | NMLS #1599827
My goal is to earn my client's trust in order to help them purchase their dream home and save at the same time!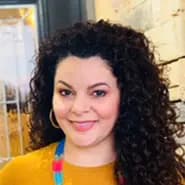 Margie Diaz
Loan Assistant / Communications Coordinator
Today it's important to be present, be relevant, and add value. My priority is to be present within the community to grow our business as we develop strong relationships.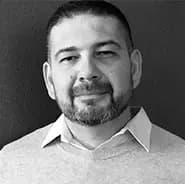 John Gomez
Loan Officer | NMLS #1756823
Committed to providing excellent mortgage services built on trust to help people achieve the dream of home ownership. Se habla espanol.