Applying For A Home Loan Is Easier Than You Think
We help you achieve the dream house for you and your family. Let our loan experts walk you through the process.
If You Can
DREAM

It, We Can

FINANCE

It
We are committed to helping you find the right mortgage product for your needs. Whether you are refinancing your house or a first-time home buyer, we will put you in the right loan with the best possible rate. This is a huge step forward in your life…Let's make it happen together.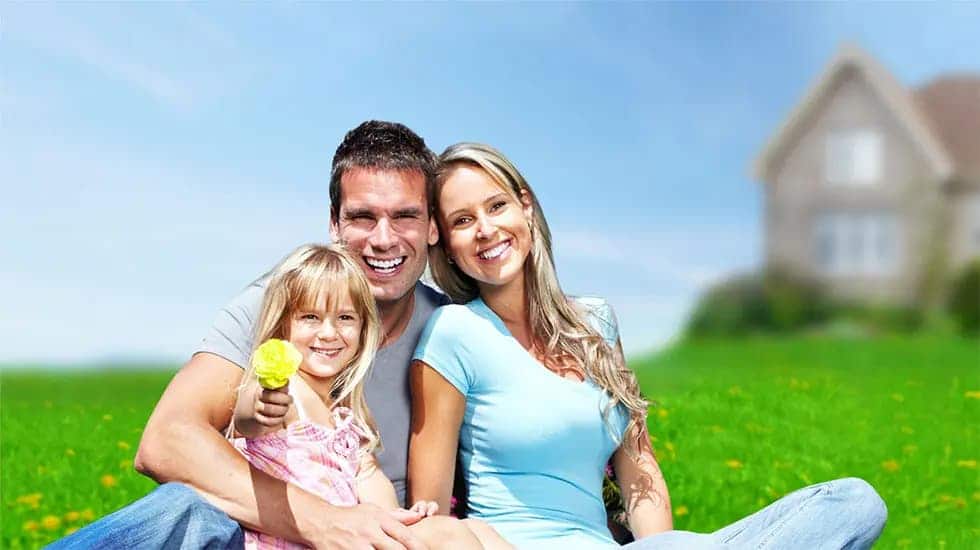 6 Steps To Become A Homeowner
1. Pre-Qualification
It is necessary to have a pre-qualification letter from Gold Standard Mortgage to validate that you can qualify for a home loan.
2. Find A Home
With your home approval in hand, you can start your home search with your desired real estate agent.
3. Processing
Processing ensures all of the required documentation for your mortgage are in order to process your loan.
4. Underwriting
Underwriting will evaluate credit and assess the risk of the borrower to make sure they they will not default on the loan.
5. Clear To Close
Once all the required documentation has been reviewed and approved by underwriting, your file is "Clear to Close."
6. Move In
Congratulations! The mortgage has closed and you a clear to move in to your new home.
Buy a home or refinance with Gold Standard Mortgage
FHA - 30 YEAR TERM
These are easier to qualify for since they are insured by the federal government.
VA - 30 YEAR TERM
Gold Standard Mortgage is proud to offer VA loans to all veterans that qualify.
USDA - 0% DOWN
Helps home ownership for low to moderate-income households with limited savings.
CONVENTIONAL
These loans are not insured by the federal government.
REFINANCE
Take advantage of the lowest rates of our lifetime! Refinancing gives you so many options.
CONSTRUCTION LOANS
If you have good credit and 25% of your lot paid for, you have a great chance of getting qualified.