Our Atascadero Team
Whether you are refinancing your house or a first-time home buyer, we will put you in the right loan with the best possible rate. Come visit our Atascadero team today to see how we can help you get the home of your dreams.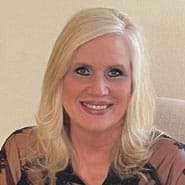 Tami Rima
Loan Originator | NMLS #1687980
I'm a firm believer that dreams can come true. I will work to make that happen. I will strive to make your experience smooth and easy. Dream Big!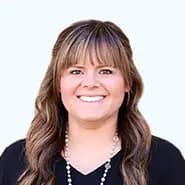 Monica Sheldon
Loan Originator | NMLS #1745929
Hi there! Monica Sheldon, Loan Officer, at your service! My goal is to get you into your new home with ease or help save you money on your existing mortgage. I know that communication is key to great customer service. Reach out to me and let's get started!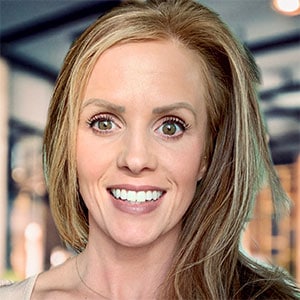 Tiffany Larsen
Loan Originator | NMLS #2237006
As a dedicated mortgage professional on the Central Coast, my purpose is to fulfill your dreams of homeownership. Whether you are a first-time home buyer, refinancing, or purchasing a second home, I can help ensure that you will understand the loan process from start to finish. The home buying process can seem challenging, but having the right person and resources can make all the difference! Contact me today!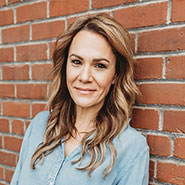 Lauren Franco Watterson
Loan Specialist | NMLS #2015449
I look forward to assisting you in making your home ownership dreams come true. My goal is to provide you with a trustworthy mortgage experience while working hard for you.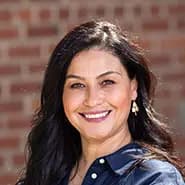 Joaquina Raven
Loan Originator | NMLS #2104553
I thoroughly enjoy walking through the loan process with my clients and will always be trustworthy, attentive, ethical, and hardworking. Me gusta mucho caminar por el proceso de préstamo con mis clientes y siempre será confiable, atento, ético, y trabajador.